Check Out Payment Options at Blue Sky Family Dental
"At Blue Sky Family Dental, Dr. Mondavi, has established a financial system that makes it easy for you to handle your financial obligations."
We want you to feel comfortable knowing that there are numerous avenues available to you. Dental treatment is an excellent investment in an individuals medical and psychological well being. Financial considerations should not be an obstacle to obtaining this important health service. Being sensitive to the fact that different people have needs in fulfilling obligations, we are providing the following payment options.
Care Credit
No interest and extended payment plans
No up-front cost, no pre-payment penalties, no fees
Only takes a few minutes to apply and we will receive a decision in seconds!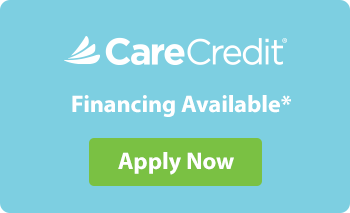 PLEASE CALL AND SCHEDULE AN APPOINTMENT TO DISCUSS WHICH PLANS ARE AVAILABLE IN OUR OFFICE.
Payment in Full

Cash
Check
(limitations may apply)
PayPal
(partial pay)
Easy Pay (partial pay)
If you have dental insurance, as a courtesy, our office will assist you in filing the necessary forms and documentation to help you maximize your dental benefits
At the time of service you will only be responsible for paying the estimated deductible and co-pay amount
Once your insurance company makes a payment on the balance charged to your account, applicable adjustments will be made and in the case of over payment a refund will be issued.